circular coffee fund
1. what?
We are the Circular Coffee Fund. We are a collaboration of coffee professionals, sustainability experts and development workers that have joined forces to invest smart savings into sustainable coffee farming.
2. why?
More and more coffee professionals want to support sustainable coffee farming practices. It has become hard to tell what's helping and what's harming coffee farmers these days, and navigating through the growing jungle of labels, certifications and promises is increasingly difficult.
3. how?
We like to steer around this. We know coffee farmers directly. We invest smart savings, or donations, directly in making their farms more sustainable. You don't need to believe us, you can check it yourself, through social media or personal visits.
option 1: the reusable cup
Stimulate your customers to bring their own cup. This will minimize the amount of disposable cups you need to buy. Instead of putting these savings in your own pocket, you can support coffee farmers around the world, without any impact on your finances. In essence, it is a free way of supporting sustainable initiatives.
option 2: the direct donation
Not every business or organization can make an easy shift to a smart savings system regarding disposables, but does support the cause of the Circular Coffee Fund. Knowing your coffee farmer directly, following their sustainable development on social media, maybe even visit them at some point. It is possible to support the cause by making a tax-deductible donation.
option 3: be creative
Got inspired by our smart savings principle? Be creative! We have entrepreneurs that have changed from disposable to reusable packaging options, herewith saving a little bit of money on every shipping. Every month, they donate these savings to the Circular Coffee Fund whilst fighting useless waste production. Please share your ideas and we're sure we can make it work!
We can help and guide you to set up a smart savings system and connect you to a cooperation if you like. One size never fits all, so no worries - together we will make it work!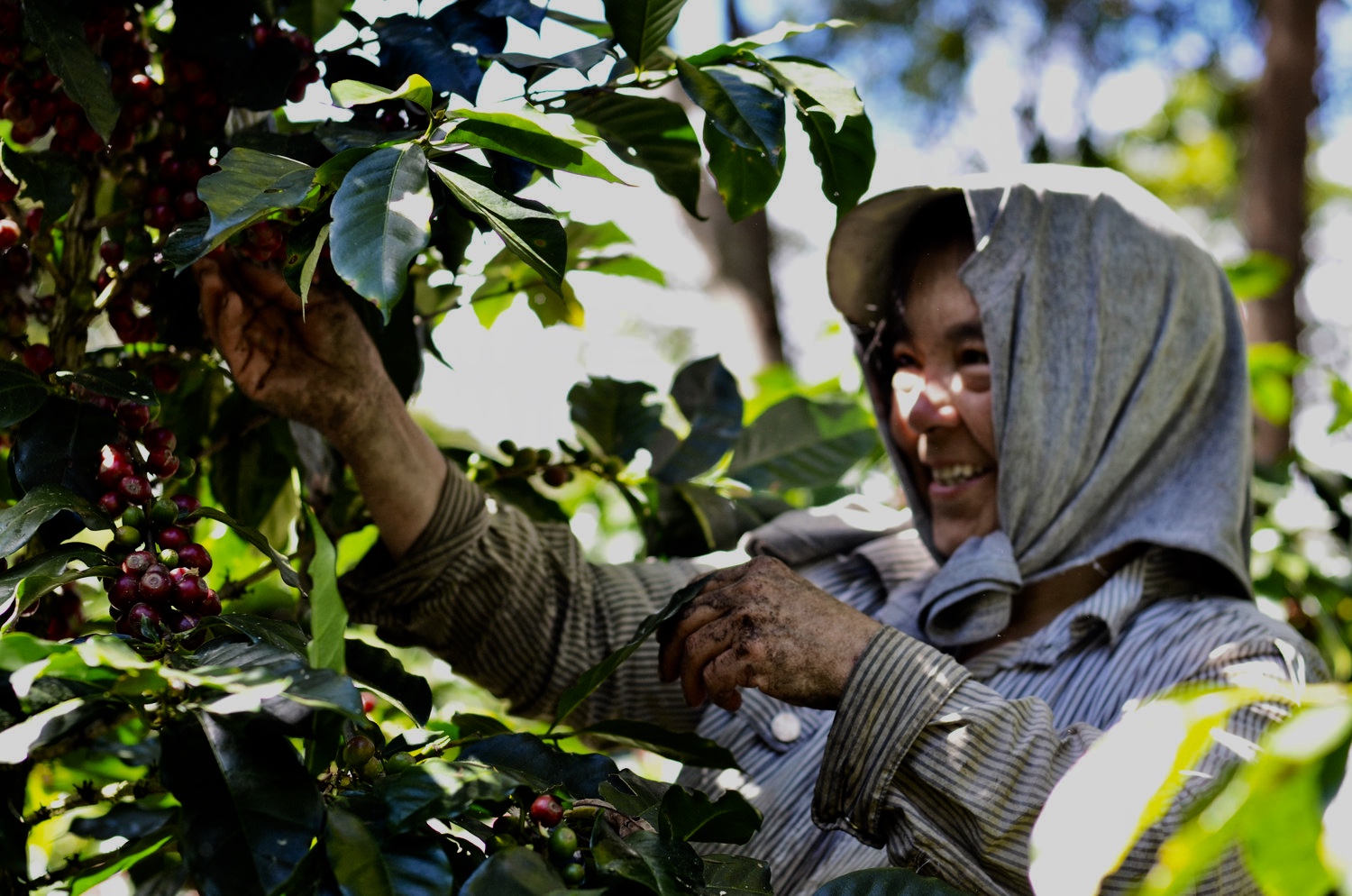 you want to connect to your coffee farmer
By knowing the person who produces your food and drinks, you prevent unhealthy trade relations. You can also acquire their coffee through This Side Up and the Circular Coffee Collective, if you like to serve them.
you want to increase customer satisfaction and decrease costs
People like to do good with small everyday things. You can facilitate this by making smart savings through the Circular Coffee Fund. Next to this, your bins won't be as full once you embark fully on a circular economy path, saving costs.
you want direct farm impact
We know the coffee farmers directly, and maybe you do as well. Let's support them directly without intermediaries.

you want to secure your cup of coffee
Coffee is under threat: by climate change and by paying our farmers too little. Let's support a sustainable culture and secure the future of our favorite beverage.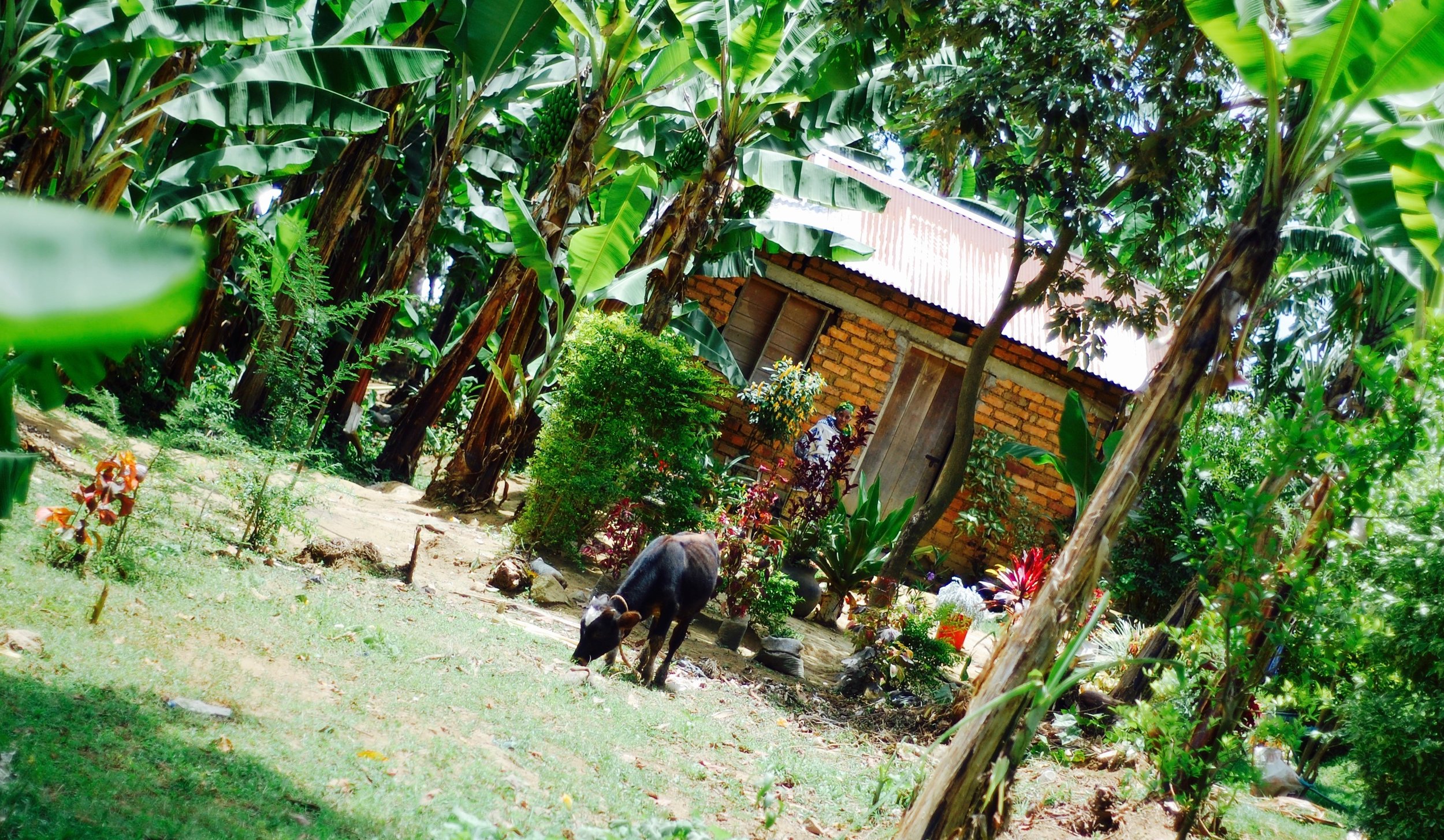 colombia - Argote Specialty Coffee

Plot size: 53 hectares (including partner farmers)

Sustainability goals: no more chemical fertilisers and investment in a water efficient wetmill at the Lasso Argote and Salomon Muñoz families' coffee fields.

Farmers and family members impacted: ± 60

Social media: Argote Specialty Coffee (Instagram and Facebook)
peru - cepro yanesha coffee cooperative

Plot size: 2 hectares on average (303 hectares of coffee in total)

Sustainability goals: reduce the ecological footprint of Yanesha coffee and create a sustainable income and retirement for the Yanesha coffee producers.

Farmers and family members impacted: 150 farmers

Social media: CAC CEPRO Yanesha (Facebook)
Thailand - Doi pangkhon

Plot size: 40 hectares managed by the Doi Pangkhon cooperative

Sustainability goals: full shade on all coffee producing mountain slopes, 20% so far. Consequently, no more chemical pesticides and therefore fully organic coffee production.

Farmers and family members impacted: ± 60

Social media: Ata farm Pangkhon (Instagram)
Got your own coffee growing community that you'd like to support? Let us know!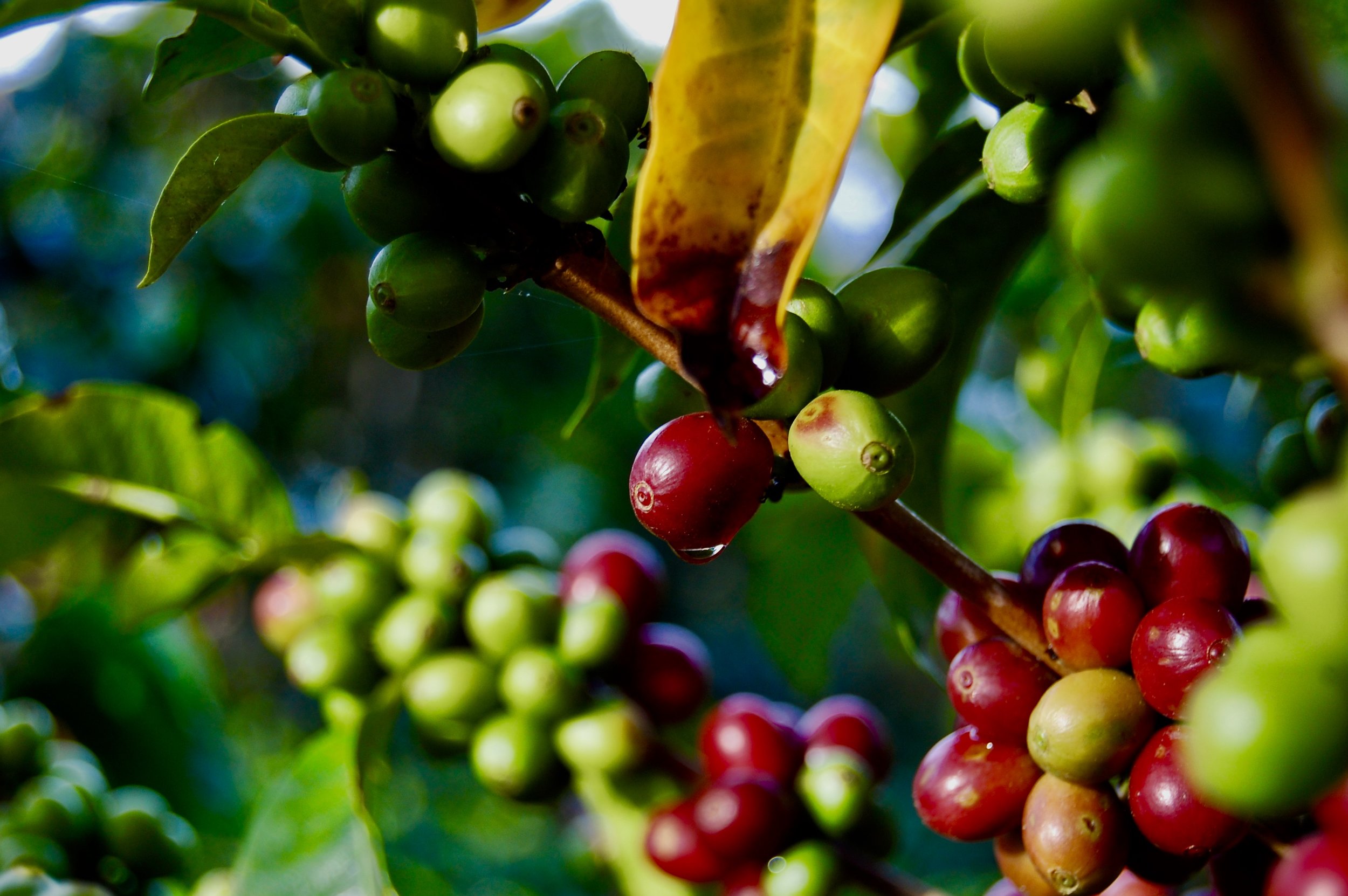 about US
The fund
The Circular Coffee Fund is a non profit collaboration between the non governmental organization Progreso and the social enterprises This Side Up and the Circular Coffee Collective.
With more than 18 years of experience, Progreso has assisted more than 300.000 farmers from over 100 producer organizations on the topics of crop yields, forest conservation and soil health improvements.
As a coffee importer, This Side Up strives to change the way coffee is traded and focuses on full transparency, equal partnerships and broad sustainability within its 11 producing countries.
The Circular Coffee Collective helps organizations with the transition towards the circular economy, starting with their cup of coffee.
Having such mutual interests, it only felt natural to join forces in the Circular Coffee Fund. We work together to achieve real sustainable impact, fully transparant and in a collaborative, respectful way based on the egality of all actors.
the details
We're here to help. Feel free to reach out through the contact form below. Excited and motivated to just transfer your own savings? Please do!
The bank account is run by Progreso under following details:
IBAN: NL26 RABO 3466 5444 59
Name: Stichting Progreso Foundation
BIC: RABONL2U
the board
In order guarantee the transparency and accountability of the fund, the Circular Coffee Fund has founded a board of experts. These people share their expertise for free, and help to increase the impact of the fund.
Community
A large community leaves a much more lasting impact than you or us alone. Let's make a difference together.